TOGETHER WE RISE
Join our online yoga, meditation & healing art revolution.
Raise your frequency on-demand.
Try us free for 7 days

to discover new practices and healing rituals direct from Bali.
Expand your daily yoga and mindfulness practices via our evolutionary channel.
Enjoy free classes, subscribe to 100+ on-demand yoga, meditations and sound healing journeys.
Or, opt in to one-off LIVE Zoom workshops and online courses.
Practice with $5 classes, monthly subscriptions or discount bundles
For your daily practice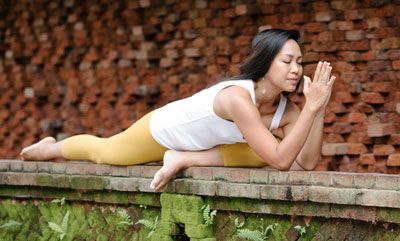 CLASSES
Find 150+ 'on demand' classes to honor your flow and time zone. Yoga fitness equals mental fitness. Realize your physical goals and let your spirit fly.
Choose from popular Vinyasa, Power, Yin, Restorative, Therapeutics, Myofascial Release and more.
Connect LIVE via Zoom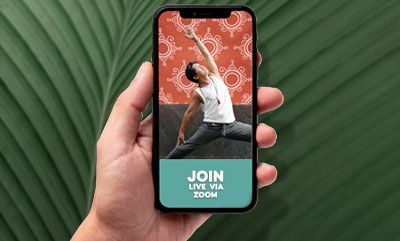 LIVE SESSIONS
Open your heart and mind to new opportunities learning from facilitators on a broad spectrum of topics. Takeaway practical tips and daily integrations to change your world.
Learn about yoga philosophy, astrology, women's health & spirituality.
Dive deeper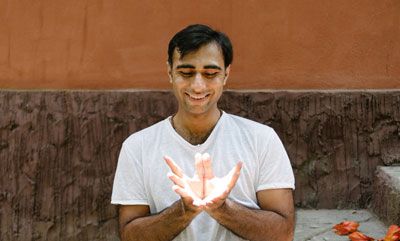 PROGRAMS & RETREATS
Enjoy online yoga and healing art with the ease and convenience from online courses.
Transform yourself in 21 days, try a guided juice cleanse or cultivate the Self love and vision for life you have been craving.
Join us to discover new practices and healing rituals direct from Bali.
Sign Up for Unlimited Access
Choose the right class every time with 15 class styles
Inspiring teachers to elevate your practice
7-day FREE trial to start risk-free
Cancel online anytime
Created with